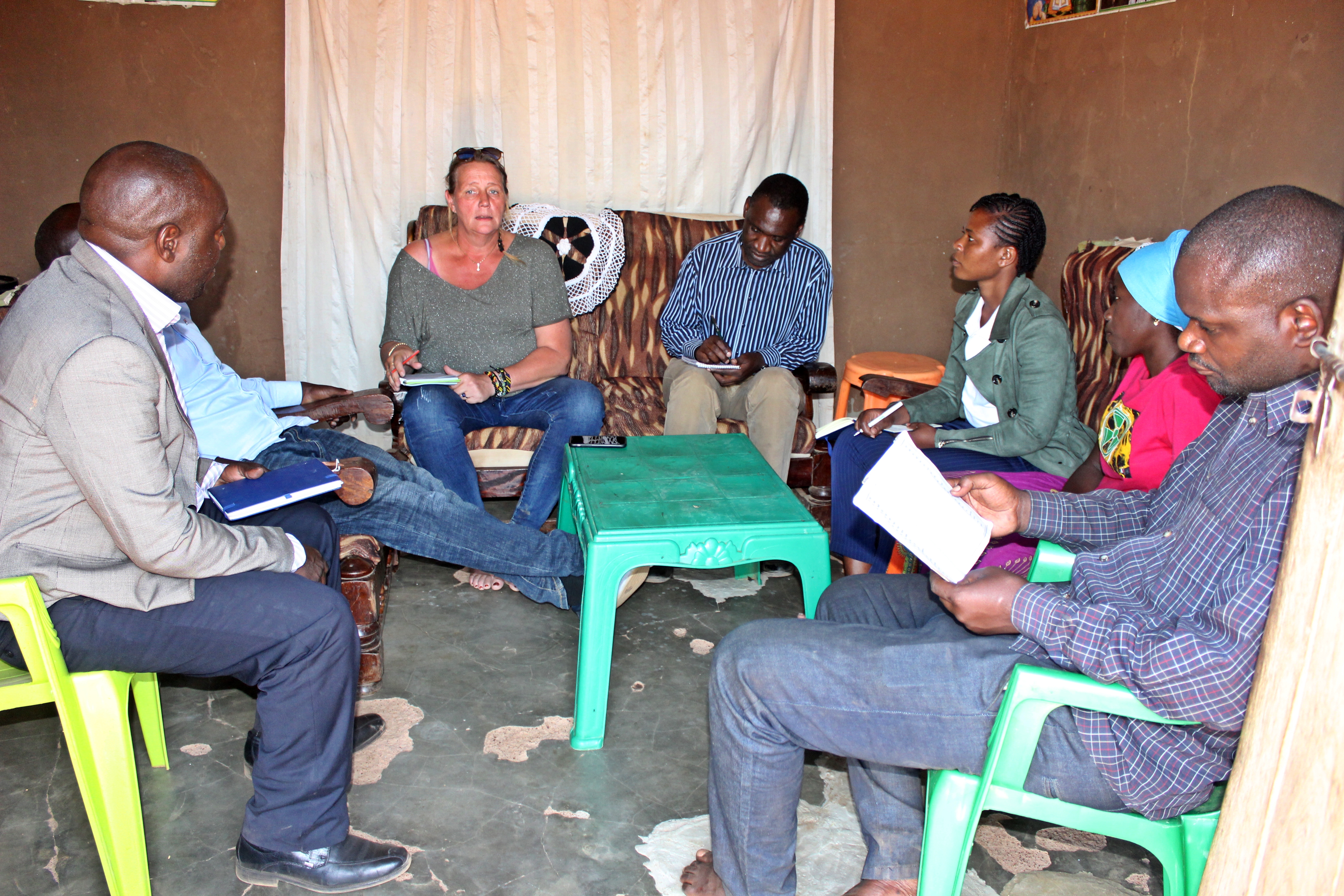 Rafiki-SDO in partnership with "For Iron I Gave Gold Foundation" is implementing the Ending Child Labour Project, aimed at changing mindsets of children and offer them with another chance for education, rehabilitation to children working in small scale mining through the enhanced stakeholder collaboration and improved resources allocation. The program supports exploited children around gold mining areas This project is implemented in two districts: Msalala District Council and Shinyanga District Council. The initiative started 2018 by supporting 10 children aged 13-17 per year, Currently the program has supported 40 children where by 30 children have graduated, employed and self-employed in various carrier and 10 children are still in college continuing with their vocational training and they are expected to graduate on December, 2021.
Yep Tanzania Organization Conducting Training on soft skill, Business and Management Skills
Rafiki-SDO in collaboration with Yep Tanzania Organization trained on soft skill, Business and Management Skills as the first steps to make sure children are continue to work together and building their business together share experience and share profit together for children who pursued Tailoring from 2018 up to current 2021. This training was conducted at Nyangalata village in Lunhuya ward, the targeted participant in training were graduated children from 2019 up to 2021 who pursued Tailoring and Home electrical course from Folk Development College. The goal of the training was to open their minds, giving them more confidence and make the start of a sustainable business. The training was conducted on 14th of February to 18th of February 2022.